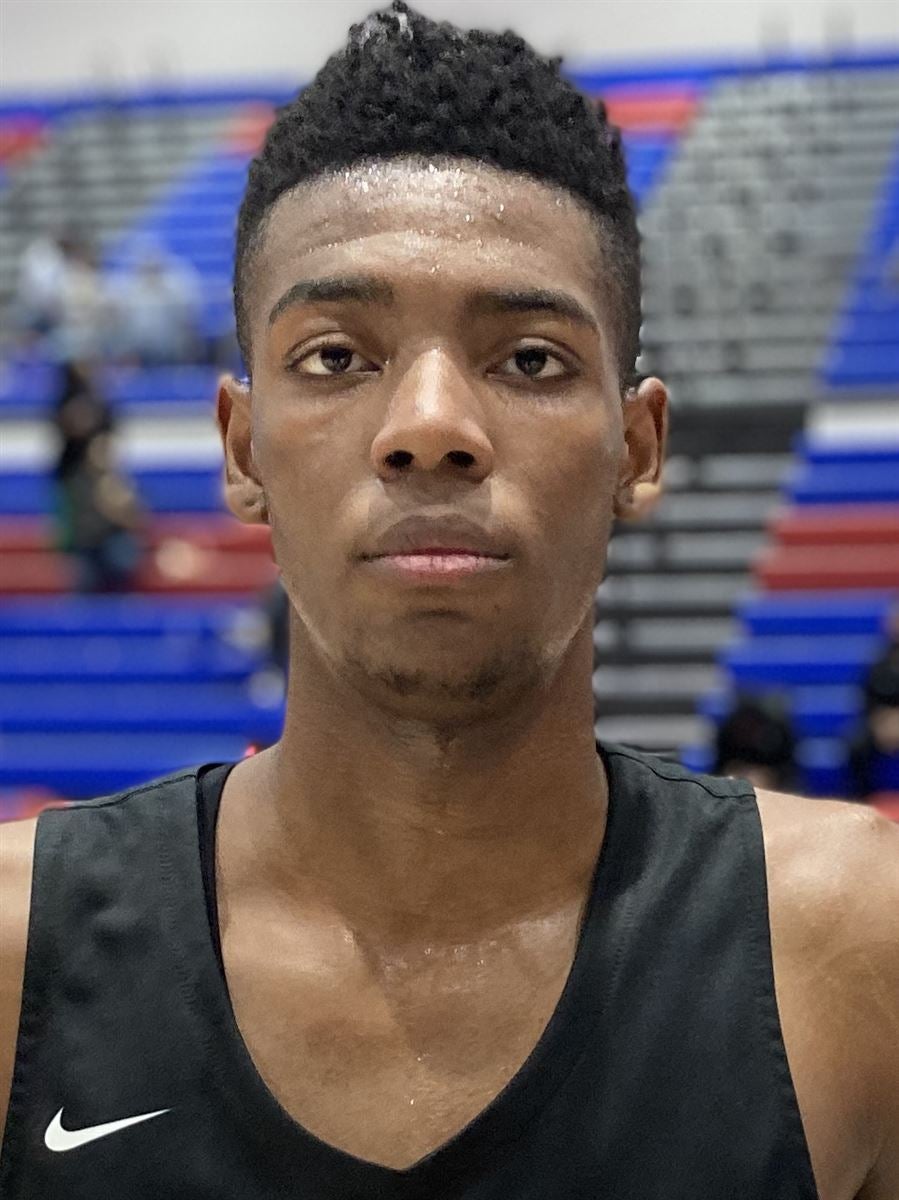 Brandon Miller
Pos

SF

Height

6-8

Weight

200
Prospect Info
Add Video
Evaluated 11/01/2021
Jerry Meyer Director of Basketball Scouting
Projection
First Round
Great length as a combo forward at a long 6-8. Is thin now but has the frame to add body mass. More of a smooth athlete than an explosive athlete but can make plays in traffic. Will do more of that with added strength and added mental toughness. Has tremendous body control and can stop on a dime for his shot and also make improvising moves to finish. Has a great shooting touch. In process of developing a more consistent deep range shot. Quite adept at finding the midrange shot. Loves to shoot going left, especially with a hop back move or spin move that direction. Also, a good finisher around the rim. Handles the ball well in space. Can get too high with the dribble in traffic. Sees the court and will deliver the pass on the move. Needs to up his intensity on the defensive end. Has a feel for blocking shots. Often, however, plays too upright and without enough strength at the point of attack. Has great hands as a rebounder. Developing strength will certainly aide him as a rebounder. Has a ton of potential. Key is tightening up his skills and his mental toughness while gaining weight and strength.
More Evaluations
Evaluated 04/02/2020 Evan Daniels Director of Basketball Recruiting Read
H.S. Athletic Background
Brandon Miller is a 6-8, 200-pound Small Forward from Antioch, TN.
Add Timeline Events
Add Photos